Enter address information
Loading map ...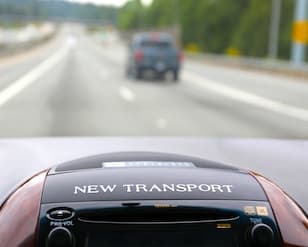 Our integrated mapping system uses Google Maps to get the number of miles between your pickup and dropoff addresses.
The instant quote you receive is based on that number of miles and your Drop fee.
You can get a quote only for the addresses within the service area, but we still may be able to pick you up for an additional Out-of-Service Area charge starting as low as $15.00 per round trip.
For more information please call 1-844-741-7474